Kabluey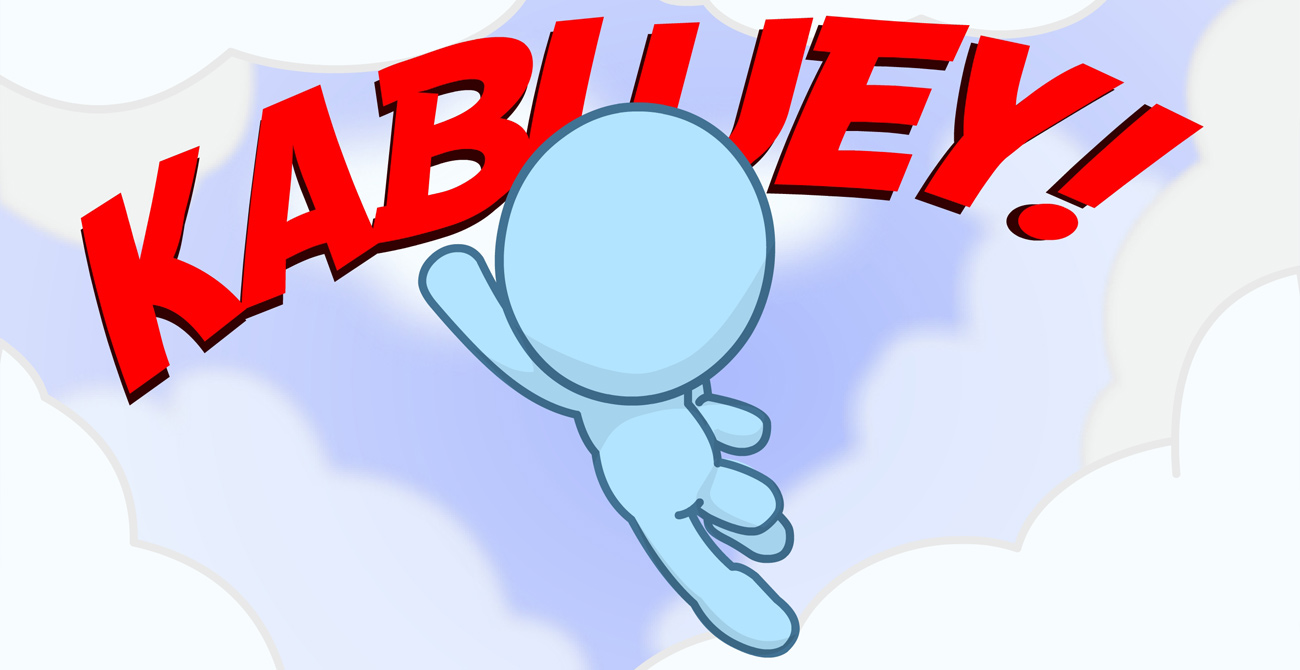 This indie comedy film follows the giant, sad-sack blue mascot of a failing internet company. I made a successful animated short to promote the script, then director Scott Prendergast asked me to animate the final scene in the movie.
Notes & Process
Like many great projects, my work with Kabluey started when a friend and I responded to a craigslist ad looking for a 1 minute animated short. Fresh out of Film School and looking for leads, we took Scott Prendergast up on creating a mini-cartoon depicting a scene from his feature-length script.
We went a little beyond his expectations, and created an animated short complete with an original score and self-recorded sound effects.
Scott was happy. Not only did he say, "The piece is fantastic. The animation and the music are incredible," he also voluntarily doubled our pay and lined us up to work on the feature film once it was in production.
As a result, I animated the final scene of the movie, and a cartoon the kids in the film are watching during one scene.
I am not free to distribute the videos online, but get in touch, and I'll show you some clips.
Need a designer with CSS skills? A developer with a sense of aesthetics? An animated gif with gravitas? Let's talk.